How do I refund direct to my Customers bank account?
Solution
Check your Admin / Defaults / Manage Customer Defaults and check the flag is ticked for Prompt for Refund Method when issuing a Refund (Via Payment Screen)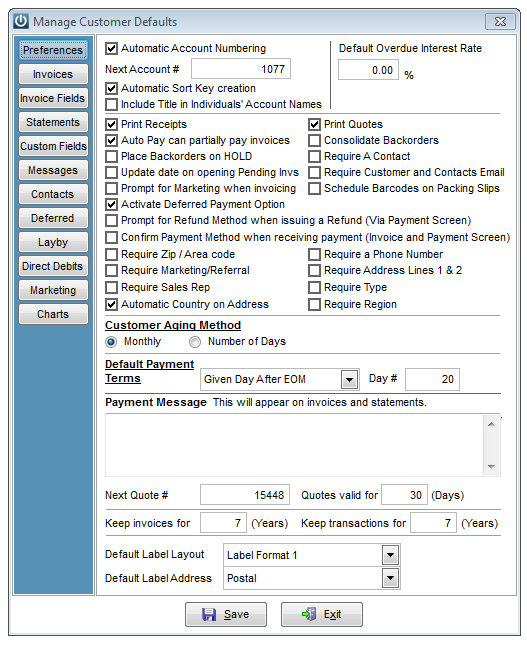 The Customer Details / Terms/Pricing screen will need to have a bank account entered in the Bank Account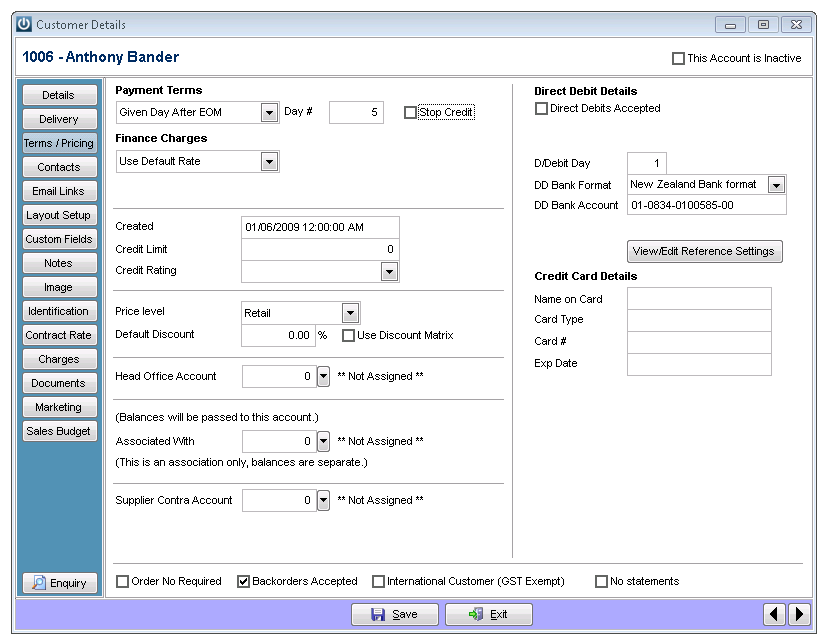 To refund the credit use the Customer Payment screen and choose Direct Credit, even if you do not have this option.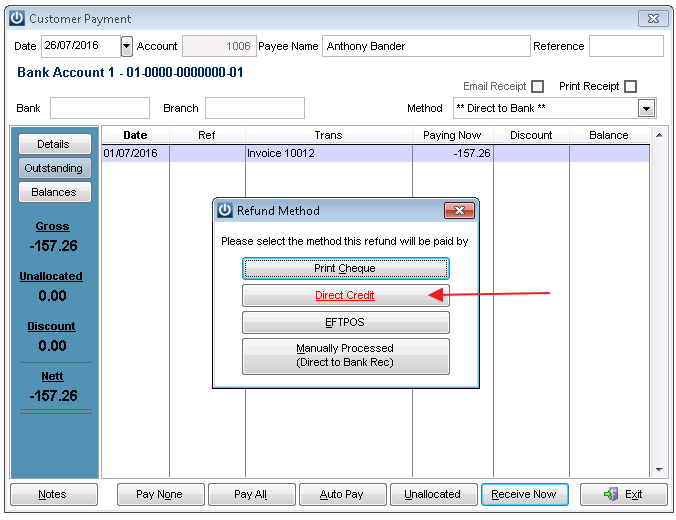 The next screen will the prompt for banking details or reference.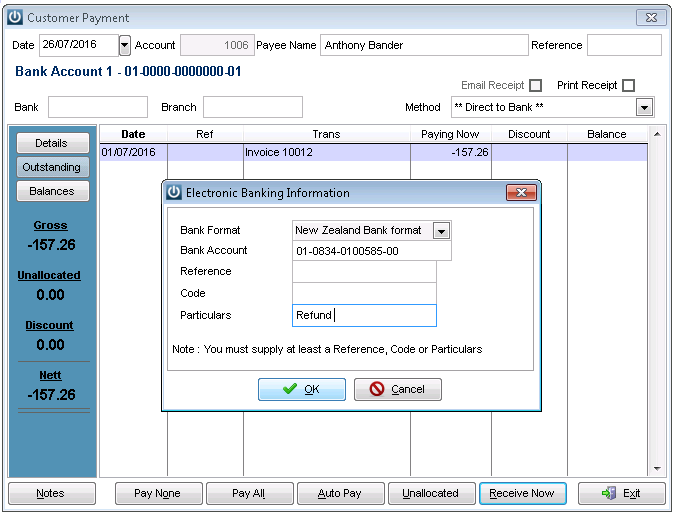 Now the payment is sitting in the Prepare Direct Credit Screen along with any Supplier Payments, just tag and pay as usual.