When I preview my Customer 12 Month Sales Analysis reports I am missing the totals. Should there be totals and where have they gone?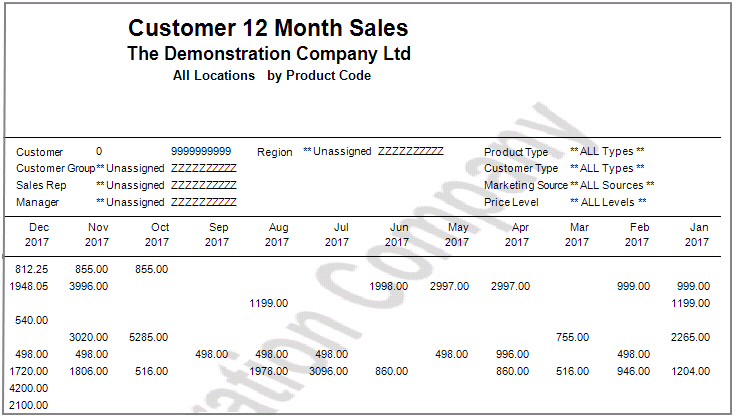 Solution
The totals are missing because the printer has been set up to print to Letter format not A4.
Check the printer preferences and ensure that the Paper size is set to A4.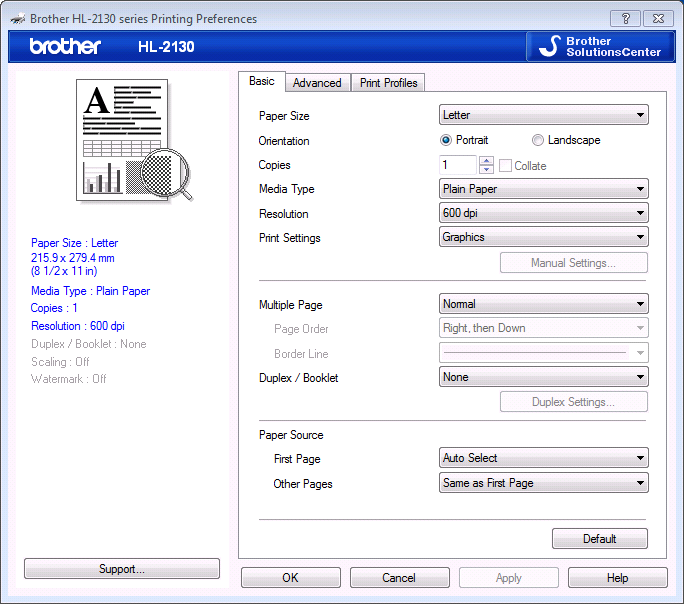 Change to to A4 and log off Infusion and back on, the report will run correctly now.