Imports the Supplier Product code for Products already in Infusion.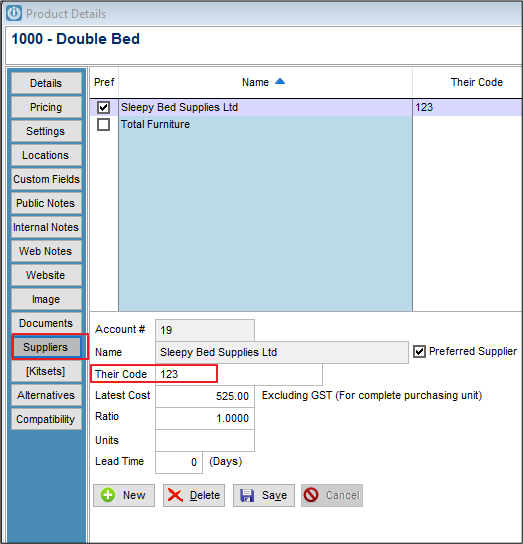 See Utility - Supplier Product Code Import Utility Files for installation instructions.
This Utility is only able to be run by Support or your Partner. Users must create a file and it MUST be called SupplierCodes.csv (no spaces) and contain three columns in the following order:
Supplier Product Code
Product Code
Supplier (this is the Account number)
This utility is free but the Installation will be chargeable.