If the following Error message appears when saving a report to Excel.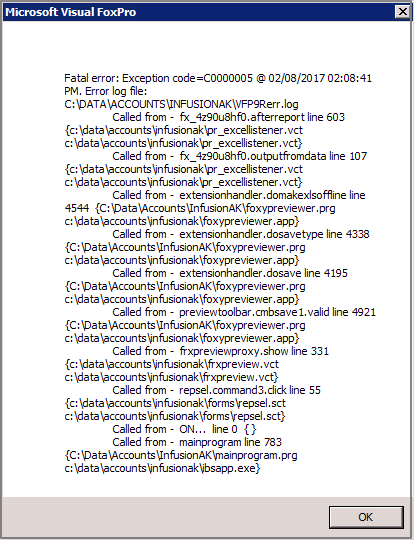 If you are running a version of Excel prior to Office 2010 there is a limit of rows in Excel that can be opened, try running the report in a smaller time period, 6 months not twelve.
Preview the report and then send to excel using the save as button once the report is open.
Or if exporting the Financial Transactions to the Accountant, see Financial / Utilities / Export Financial Transactions