Before doing a Reindex please run a Backup
The Reindex will run faster if done on the Server
To perform a Reindex go to Admin / Reindex Files
A Reindex will resort and compress your data files
It is recommended that this is done once per month
It will not work if there are other users in the system or if any screens are open, Esc back to the Infusion Opening Screen. It may have your logo on it.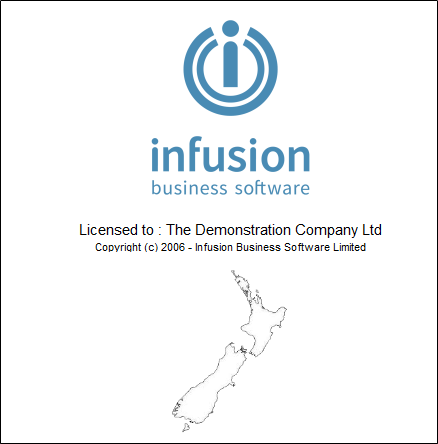 The Reindex Screen will appear
It is recommended to remove emails Emails, they are saved as part of the backup and will increase in size if the are not Purged.
The Schedule Diary and Pins are related to the Job Management Scheduler
The Integrity Checking will add to the time reindex but it is recommended that these are also done once per month as well.
The reindex process has been updated in Version 8.517 to include the MRUList, and several other tables that had previously not included.
A prompt asking to delete redundant temporary files will appear, select yes.
This will remove the temporary files that are created and no longer required.