When I Print Preview an Invoice the Preview screen is very small. How do I make the Preview display larger?
Example 1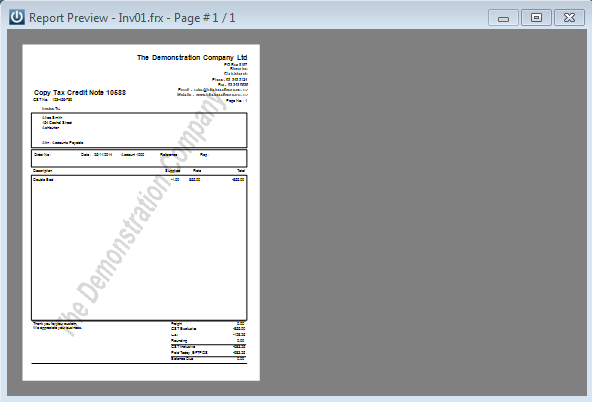 Solution:
Print the Invoice to screen and press the configuration icon   

   on the tool bar. (See example below)
Example 2

When the Report preview set-up screen pops up set the Zoom level to 100% and the Window state to Maximized
and click OK.
 Example 3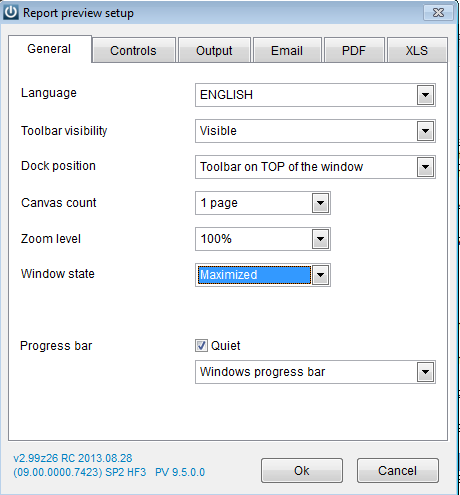 Example 4 - Full Size