Depreciation will be processed for the year that the Fixed Asset System is in.  This can be checked by going to Admin / Defaults / Manage Fixed Asset Defaults.
The change button can only be used as part of the Initial set up of the Fixed Asset defaults.
The Fixed Asset Module runs separately to the rest of the system and has its own close of for the Financial Year.  This is located under Fixed Assets / Close Off Financial Year.
Before running ensure that a backup has been done and all reports have been printed.
If following report appears it is recommended that the Close Off is stopped and the depreciation is run.
Once the Close off is ready to be continues another prompt reminds the need for a backup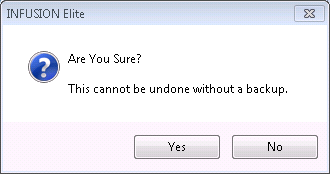 The last message is the Current Fixed Asset year.