When I run a report on my Product Group from 100 to 109 it shows 10010, why?
Solution
The system is set up to allow users to include both Numbers (Numeric) and Letters (Alpha) or a mixture (Alphanumeric) in Product Codes, Product Types, Product Groups, Product Sub Groups, Customer ID's, Bin Locations, Invoice Numbers and a range of other area of the program.
To allow for this to happen, when running the reports it looks at the first string of text.
So it will see:
10000, 10005, 10010, 1020, 11119, 2, 4444897, 4D4578DD, EFTS78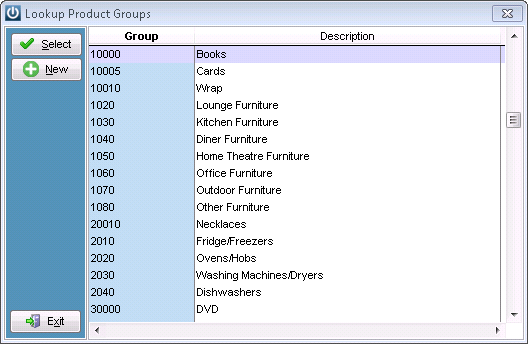 If you want to see only a range of 1020 to 1080. It is recommended that the report is exported to Excel and sorted.