I have accepted a Job Deposit and now the Customer is not going ahead with the job, how do I refund it back to the Customer?

Solution

To return a Job Deposit you need to ensure that there are no Authorised lines on the Job, untick the A boxes if necessary.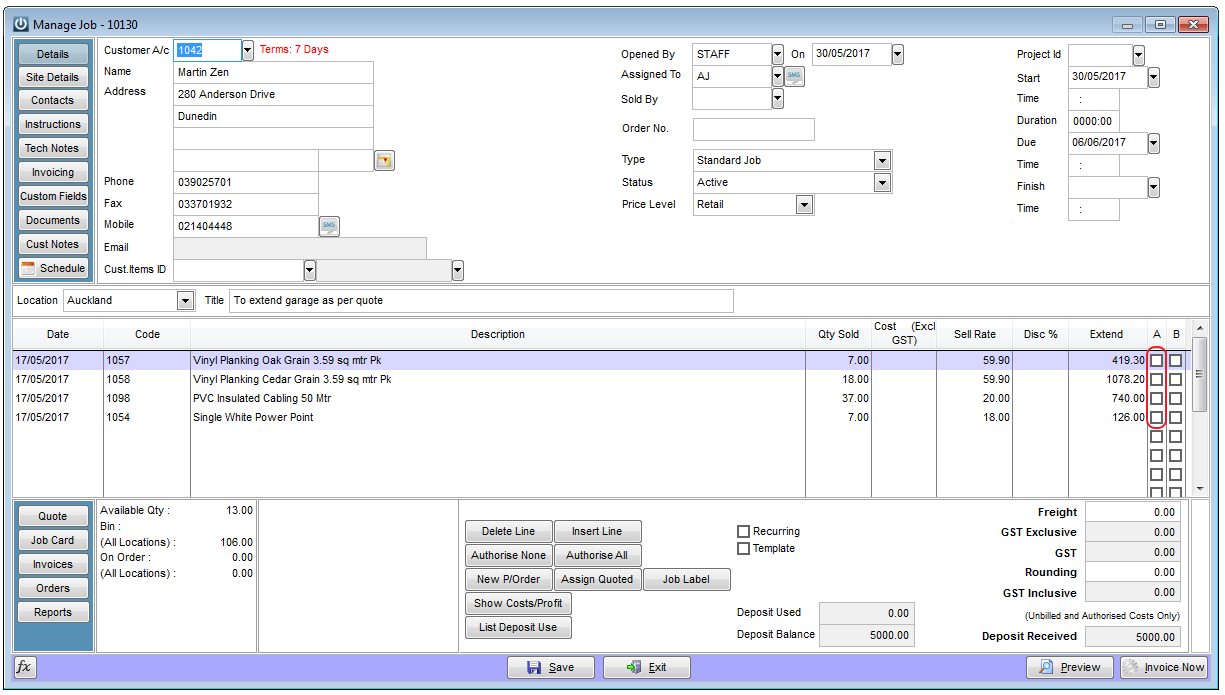 Select the Invoice Now Button and you will be prompted with the warning that there is a Deposit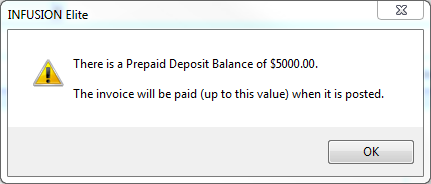 Select Okay

If you see this screen you need to ensure that the Job will be marked as Complete - if it is not, then the refund will not work. Only use Detail from Actuals.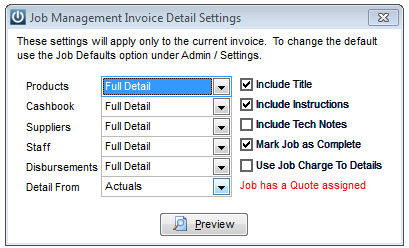 An invoice will now be created, and when the Process button is selected the option for how to refund will appear.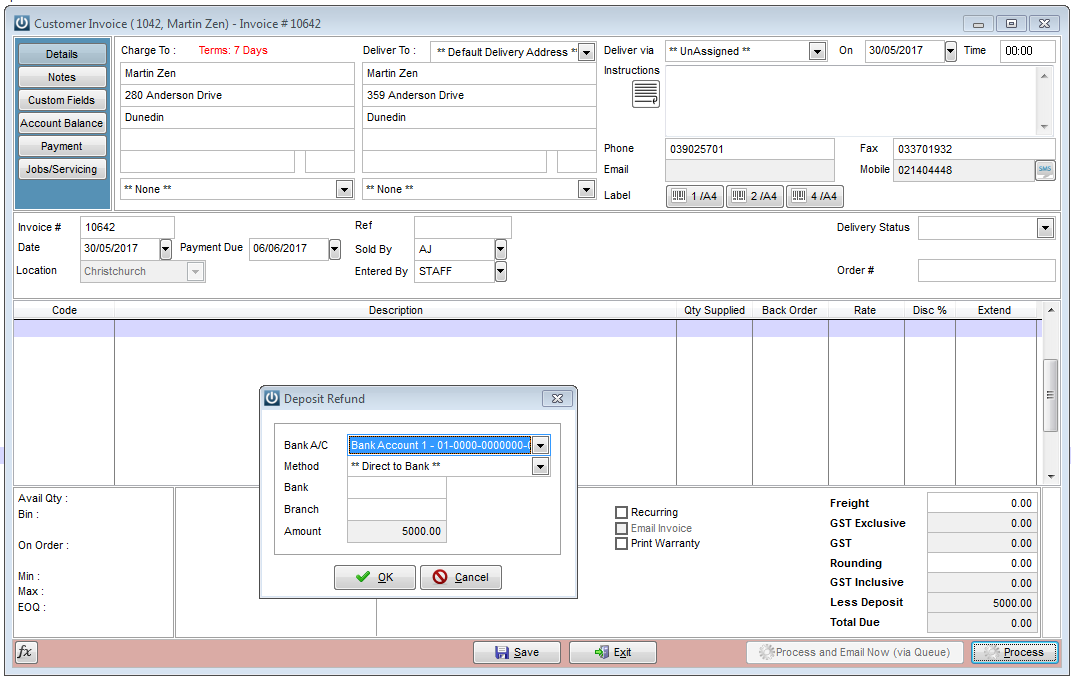 To move the Deposit from one Job to another, make the refund and new payment method the same.