How do we receive two or more packing slips against one Purchase Order?
Solution
(Applies to v8.2 or higher)
From the Manage Purchase Orders screen double click on the Order and you will be asked, depending on your Staff Set up, if you have either the Supplier Invoice Purchase Order or Packing Slip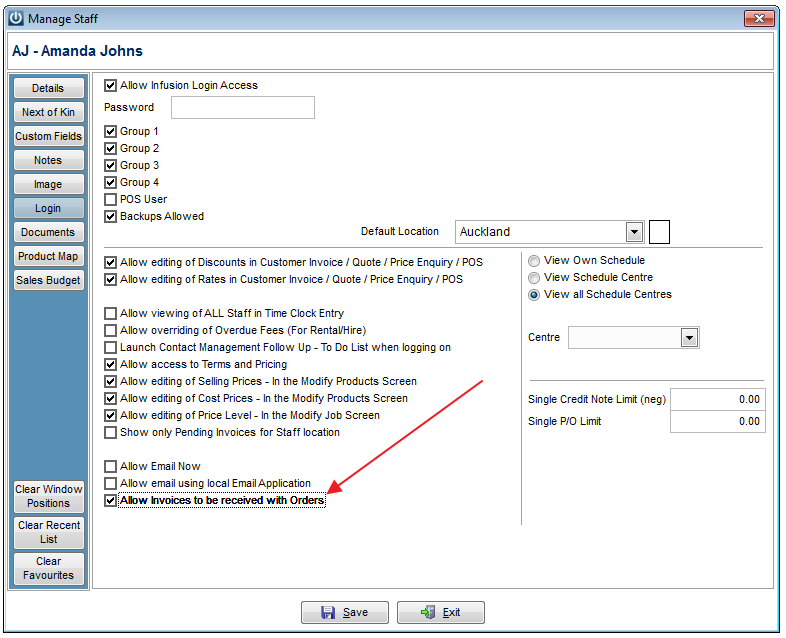 As you are only processing Packing Slips select No if you see the window below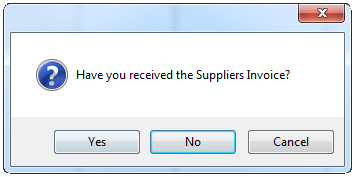 Enter the quantities of the Products on the Packing Slip being received, the Received date and Packing Slip number then select Process.

Repeat the process for each Packing Slip. Ticking the Hide Fully Processed lines will hide lines already fully supplied and make processing easier.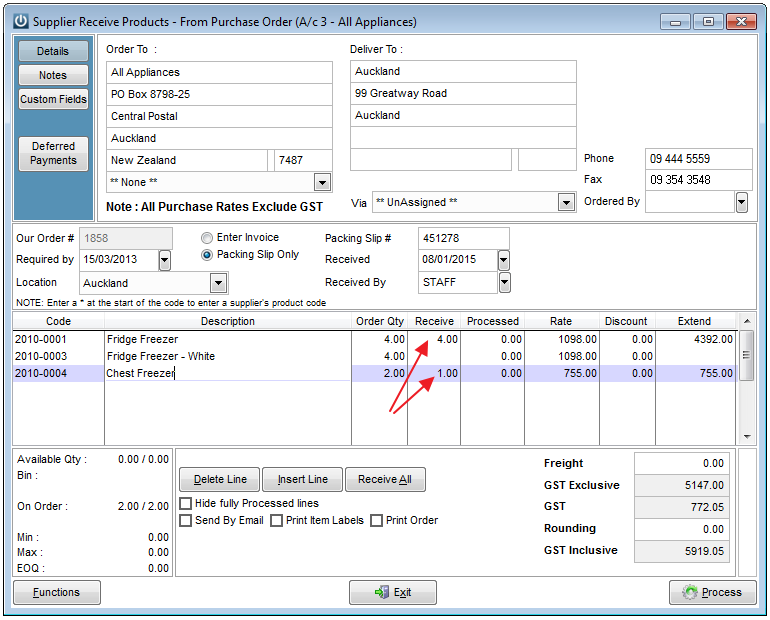 When processing the Supplier Invoice for the order

use the Add P/Slip option to add Product previously receipted in to match that on the Invoice.