What is a Terminal ID? 
It is used to identify computers. To check the ID open Help \ About Infusion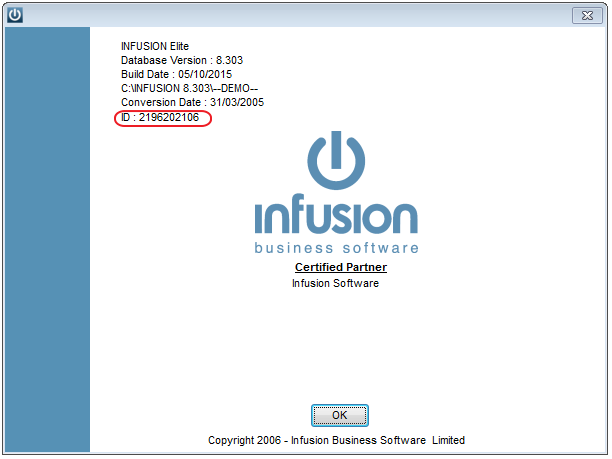 On POS all settings are set up per Terminal ID.  This is why each POS computer requires new POS defaults.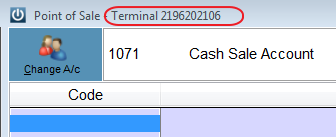 If two users on a Terminal Server have the same ID, this means the set up of their User Profiles is not correct and needs to be referred back to IT Support.