When I am running the Customer Postal Addresses report, why do I not see all of my Customers? 
SolutionIf your Customer Database includes enteries that were imported from another system they will not have a Created date.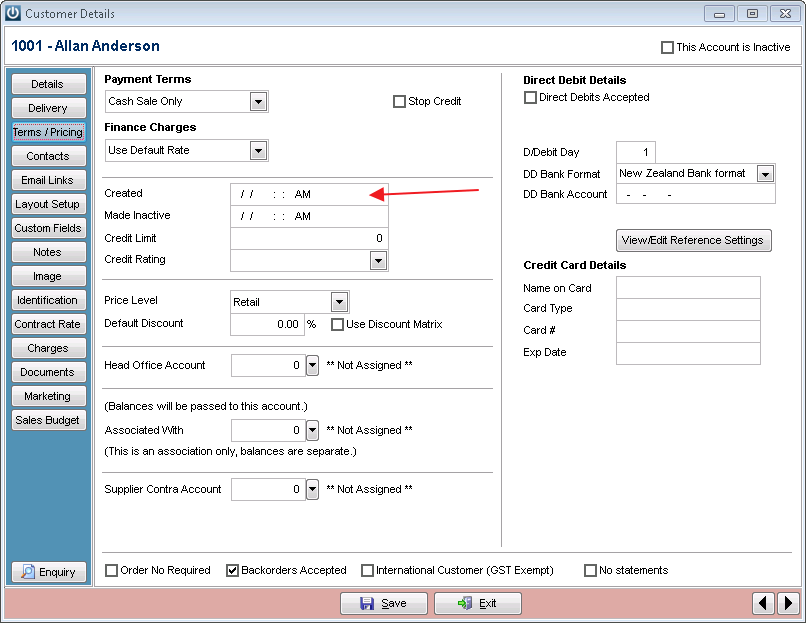 Without this date they will be excluded from the report.
Simply delete out the first date when it is highlighted blue press the delete key) when running the report and they will be included.

Or todays date can be entered by your Partner or Support staff