Our Queued Emails are not sending. 
Solution
Have you used the Test Now option under Admin / Setup Email Defaults to test sending of email? Is this working correctly?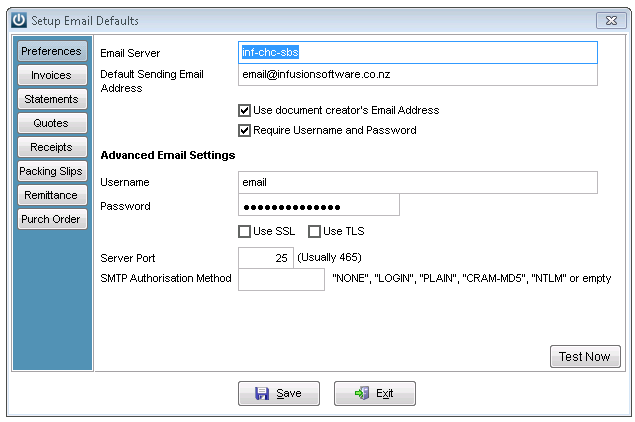 Has the email password recently been changed?

Is the email address you are sending to correct?

Is Microsoft Outlook your default email? Has it been installed in 32 bit?  This is the required setting to send emails from Infusion.

Has the Default Sender got an out of office message set up?  Messages will not send if this is in place.