We have just realised that we did not removed the Cash Drawer on our POS terminal last night and we have done transactions today. What can we do?
Solution
When you remove the Cash Drawer it asks for the removal date. It will only remove transactions with that date on it.
From the POS Computer go to POS / Reports / Drawer Contents - select ALL Drawers. This will allow you to see any other drawers that have not been removed.
The example below shows transactions on two days.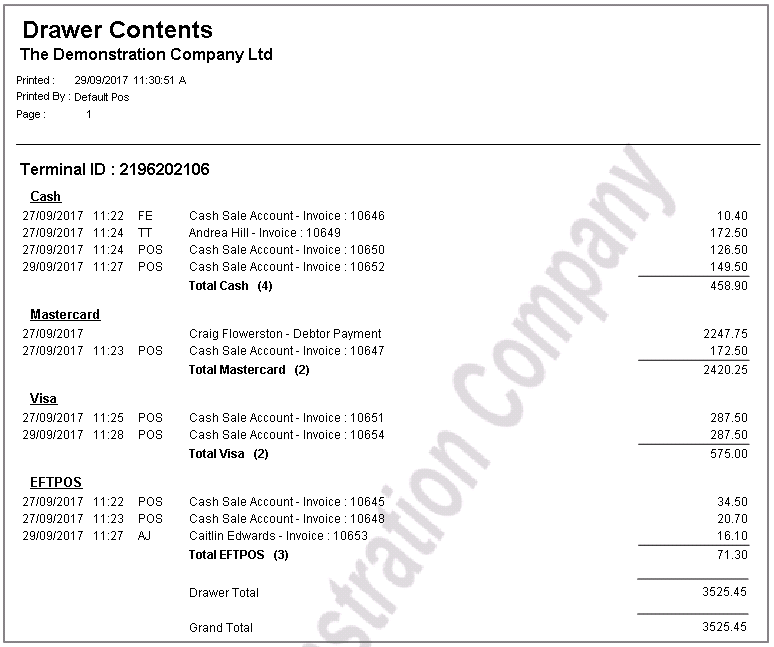 By selecting the date of the drawer the should be removed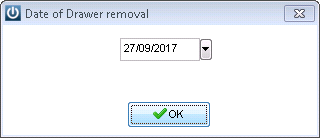 Only those transactions are removed
Leaving the current days transactions in the Drawer Contents Report for removal at the end of the day, along with any addition transactions..